Become the
HEALTHIEST YOU
Osteopathy Physiotherapy Pilates
The focus at KIRSI SABRI is to help
our clients find overall health.
We're a boutique Ostheopathy-, Physiotherapy- and Pilates-Studio in the western part of Berlin, offering
both group and, private classes as well as Osteopathy treatments.
Our acclaimed instructors and studio programs are dedicated to optimizing your health and fitness.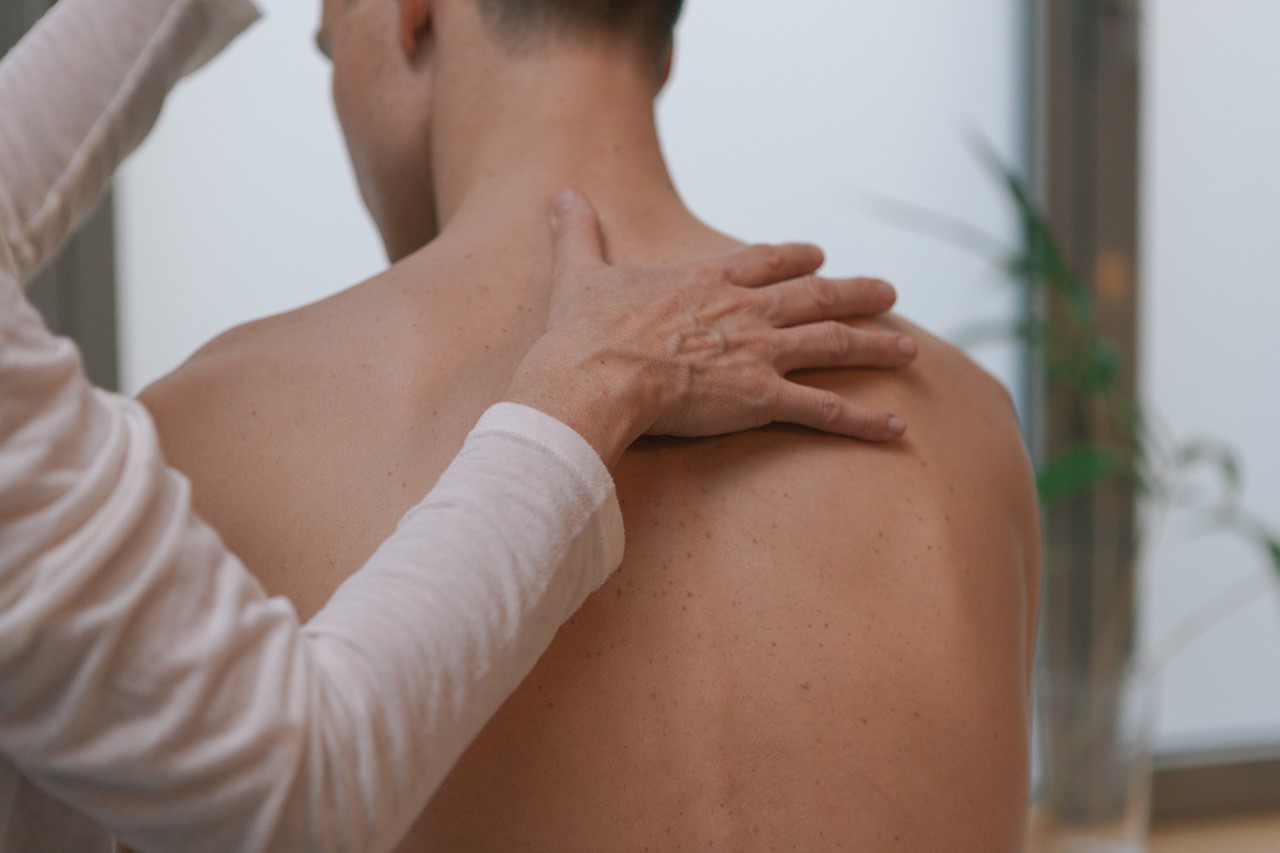 Osteopathy is a gentle method for the holistic healing of acute and chronic complaints.
Our Osteopathy focus is on our patients most critical issues. Whether this be localized pain or more general complaints and discomforts we aim to bring you back to full health and wellbeing progressively and holistically.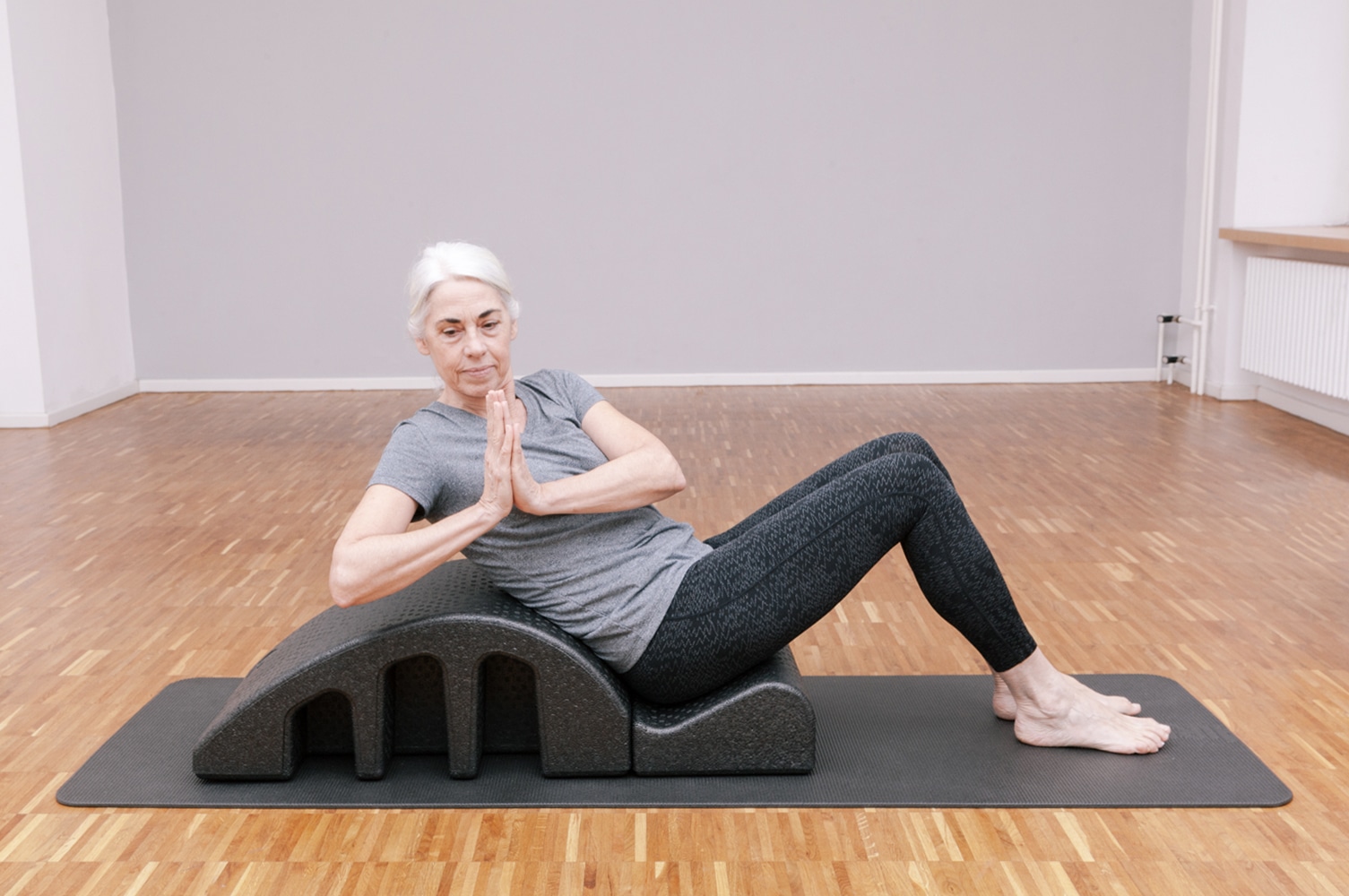 Our experienced physiotherapists combine traditional physiotherapy techniques, alternative philosophies and the latest research to eliminate your aches and pains, improve function and performance and reach your maximum potential. Our goal is to improve your long-term well-being.
KIRSI SABRI invites everyone to discover the health benefits of Pilates. We are a fully equipped Pilates studio with a complete range of equipment, including Tower, Barrel, Reformer, Chair and Spring Boards, perfect for private, duo or group sessions.
We offer mat and studio classes in private, duo or group format, balancing athletic conditioning with healthy core-centered movements.
"Thank you for all the thoughtful attention and enthusiasm you brought to my pilates classes this summer. In the … of work and family stresses, your classes were an oasis. In a few months, I learned more than I ever had before in yoga and pilates classes. Your generosity, energy and intelligence is inspiring!
I hope you have a wonderful autumn and look forward to when our paths cross again!"
Ingrid H. , August 2018