OUR INSTRUCTORS, THERAPISTS AND TEAM
Our acclaimed trainers and instructors are highly qualified and licensed professionals from various fields of medicine, health and movement work: from osteopathy, physiotherapy, alternative medicine, psychology, yoga, dance to traditional Pilates. With these important basics and the individual history of each person, as well as backgrounds and personality, each one of our trainers has his/her very own individual training style. Whether you are looking for therapeutic or athletic motivation, we will make sure to find the right partner within our team for you.
Owner, Osteopathy, Physiotherapy and Pilates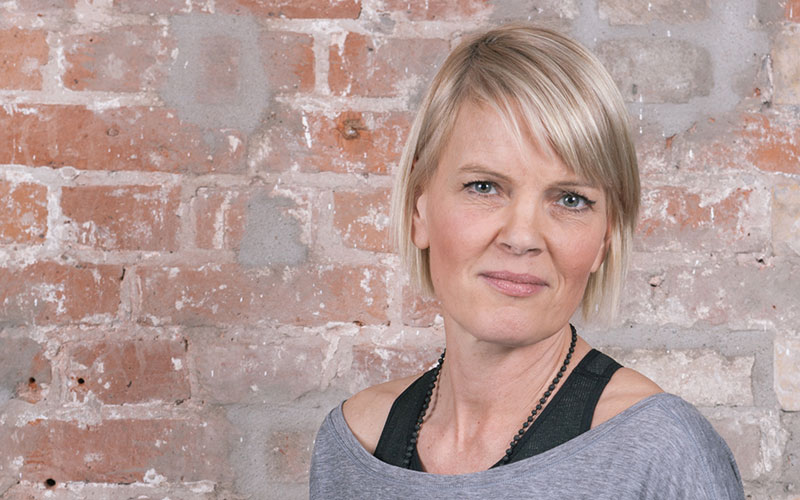 Kirsi Sabri
Kirsi Sabri, born in Lübeck and living in Berlin since 2002, worked for many years as a physiotherapist and gained experience in many different institutions, working with clients and patients. In 2015 she opened her own opened her own studio in Berlin-Charlottenburg, where she works as an osteopath. therapist and certified POLESTAR Pilates trainer.
Kirsi Sabri believes that balance and positivity in her pilates and osteopathy practice offer both mental and physical benefits.
qualified osteopath

Lecturer at the Osteopathic School Germany (OSD)

licensed POLESTAR Pilates trainer and instructor

certified PMA Pilates trainer

Myofascial Release Therapist according to John F. Barnes

qualified physiotherapist

 
Physiotherapy and Pilates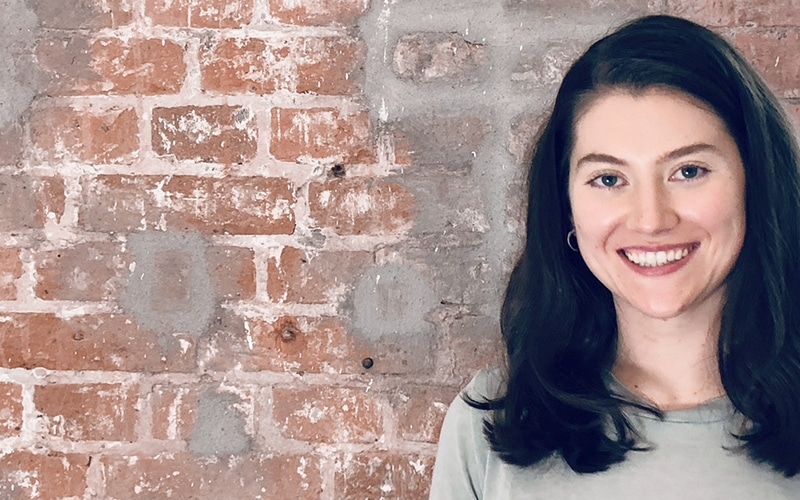 Stella Schermer
Stella Schermer, born in Vienna, completed her state examination in physio-therapy in Berlin and then gained extensive experience in various physiotherapy practices with different focuses. Through further training, for example in manual lymphatic drainage, and the study of Osthepathy at the OSD in Berlin, Stella Schermer is able to use her knowledge from a wide range of treatment methods to suit the individual to the needs and wishes of a patient.
For Stella Schermer, the key to health lies in movement. Therefore training, osteopathy and physiotherapy are the building blocks of a holistic method, of which she is deeply convinced.
certified Physiotherapist

BAO certified Osteopath, currently completing her Bachelor of Science 

alternative practitioner / Naturopath


in training to become a POLESTAR Pilates trainer

Manual lymph drainage therapist

certified nutritionist
Jackie Britton
Already as a child, Jackie Brittons was drawn to working with the body, such as athletics, gymnastics and, above all, dance. She discovered discovered the benefits of the Pilates method and its rehabilitative aspect through an injury during her career as a dancer. She appreciates the unique connections and challenges with her clients.
Jackie Britton focuses on the connection between the mind and the body and Body and promoting that awareness. In 2017 she moved to Berlin and is looking forward to the challenges of the new city.
Licensed POLESTAR Pilates Studio Trainer

Dancer at the Western Australian Academy of

Performing Arts

Studies at New Zealand School of Dance

Contemporary

Study of Psychology
Office Managment
Besides training, treatments and the therapeutic measures, there are other activities to be fulfilled and we are grateful for Annette Winistörfer support, organisational talent and humour.
Annette Winistörfer
Born in the Rhineland, and originally coming from the hospitality industry, Annette Winistörfer has been part of the team at KIRSI SABRI BERLIN since 2020. After various year living abroad in multiple countries, she and her swiss family have now moved to Berlin.
At KIRSI SABRI BERLIN, she particularly enjoys the contact with people and the diverese elements of her work. She appreciates this variety and the contact to patients and pilates class participants.
Annette Winistörfer is happy to be able to help so many people with their health and is always there for your questions or suggestions.
Jelena Zweers

Jelena Zweers, who grew up near Frankfurt am Main, moved to Berlin to study osteopathy at the Osteopathie Schule Deutschland (OSD), where she completed the four-year Bachelor's programme in 2020 and also decided to take the fifth specialisation year as part of the Master's programme. Within the framework of the OSD's teaching practice and additional self-employment, she gained important practical experience.
Her interest in movement, body experience, such as in dance or yoga, enables her to show resources for her patients.
Many years of voluntary work with people with physical and mental disabilities help her today to engage and support a variety of people and concerns.
For Jelena Zweers, the joy of movement and the body are important basic elements of her osteopathic practice.
Bachelor's degree in osteopathy

Still in the Master's degree programme in Osteopathy

Naturopath

Many years of experience with people with physical and mental disabilities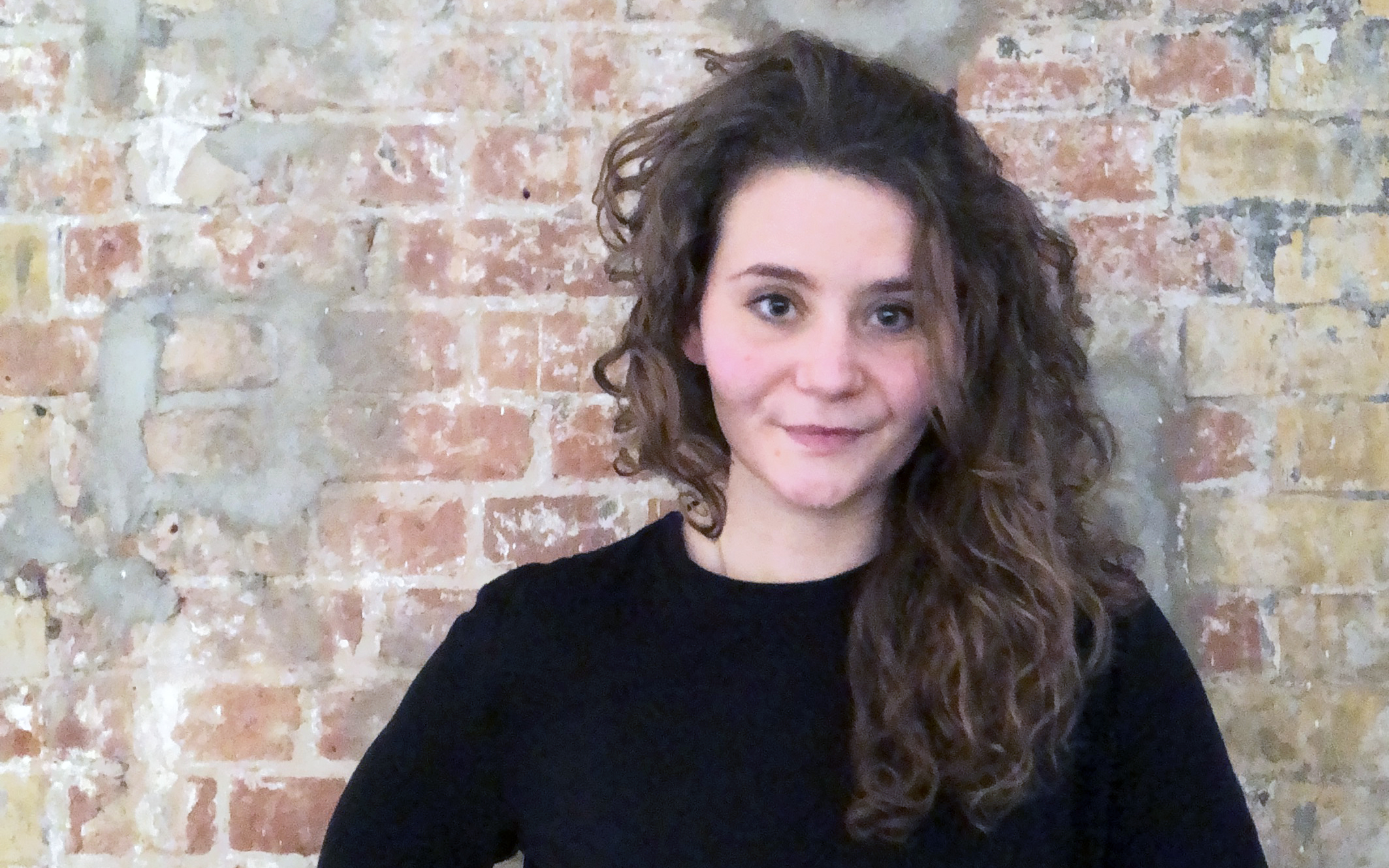 Luise Marie Haarmann
Luise Marie Haarmann, born in Berlin, completed her five-year master's degree in osteopathy at OSD Berlin in 2019. Driven by her own medical history to better understand the body and its connections, she completed advanced courses in applied kinesiology and later additional modules regarding craniosacral osteopathy at Sutherland College.
Her understanding of seeing the body holistically and recognising connections is supported by her practice of yoga and Crossfit.
Luise Marie Haarmann's heart's desire is to help her patients develop an awareness of the interconnectedness of body, mind and spirit and the body's ability to bring itself back into balance.
Osteopathy M. Sc.

alternative practitioner