OUR INSTRUCTORS, THERAPISTS AND TEAM
Our acclaimed trainers and instructors are highly qualified and licensed professionals from various fields of medicine, health and movement work: from osteopathy, physiotherapy, alternative medicine, psychology, yoga, dance to traditional Pilates. With these important basics and the individual history of each person, as well as backgrounds and personality, each one of our trainers has his/her very own individual training style. Whether you are looking for therapeutic or athletic motivation, we will make sure to find the right partner within our team for you.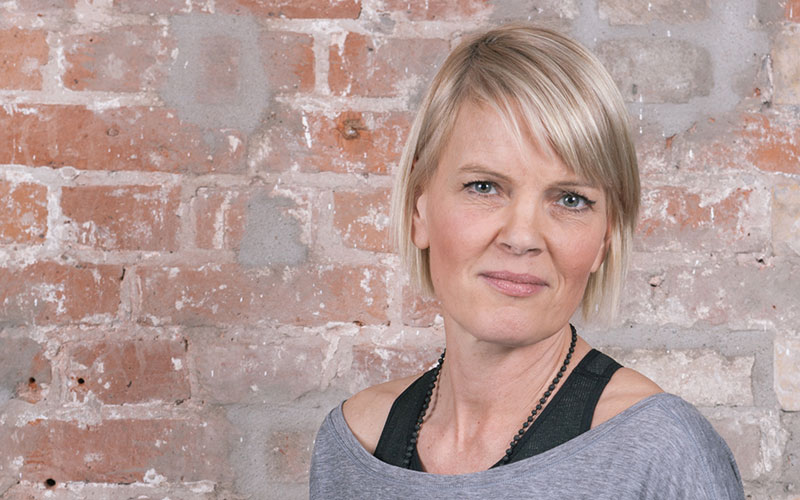 Kirsi Sabri
Kirsi Sabri, born in Lübeck and living in Berlin since 2002, worked for many years as a physiotherapist and gained experience in many different institutions, working with clients and patients. In 2015 she opened her own opened her own studio in Berlin-Charlottenburg, where she works as an osteopath. therapist and certified POLESTAR Pilates trainer.
Kirsi Sabri believes that balance and positivity in her pilates and osteopathy practice offer both mental and physical benefits.
qualified osteopath

Lecturer at the Osteopathic School Germany (OSD)

licensed POLESTAR Pilates trainer and instructor

certified PMA Pilates trainer

Myofascial Release Therapist according to John F. Barnes

qualified physiotherapist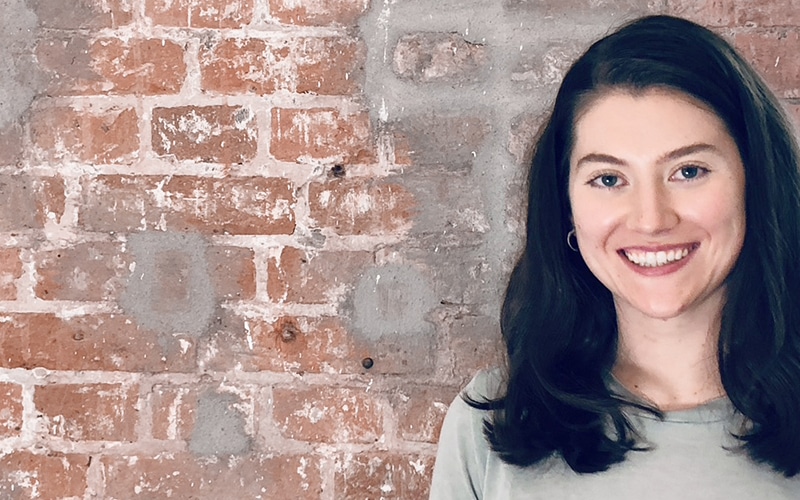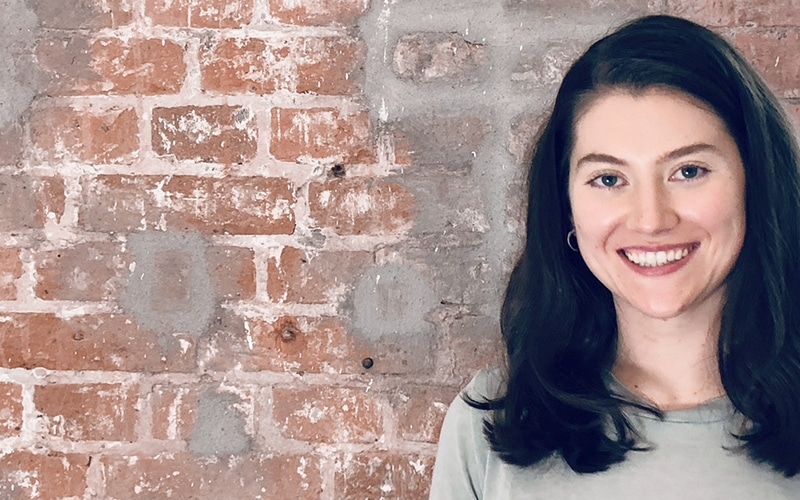 Stella Schermer
Stella Schermer, born in Vienna, completed her state examination in physio-therapy in Berlin and then gained extensive experience in various physiotherapy practices with different focuses. Through further training, for example in manual lymphatic drainage, and the study of Osthepathy at the OSD in Berlin, Stella Schermer is able to use her knowledge from a wide range of treatment methods to suit the individual to the needs and wishes of a patient.
For Stella Schermer, the key to health lies in movement. Therefore training, osteopathy and physiotherapy are the building blocks of a holistic method, of which she is deeply convinced.
certified Physiotherapist

currently studying Osteopathy

alternative practitioner / Naturopath


in training to become a POLESTAR Pilates trainer

Manual lymph drainage therapist

certified nutritionist
Jackie Britton
Already as a child, Jackie Brittons was drawn to working with the body, such as athletics, gymnastics and, above all, dance. She discovered discovered the benefits of the Pilates method and its rehabilitative aspect through an injury during her career as a dancer. She appreciates the unique connections and challenges with her clients.
Jackie Britton focuses on the connection between the mind and the body and Body and promoting that awareness. In 2017 she moved to Berlin and is looking forward to the challenges of the new city.
Licensed POLESTAR Pilates Studio Trainer

Dancer at the Western Australian Academy of

Performing Arts

Studies at New Zealand School of Dance

Contemporary

Study of Psychology
Alberto Pagani
Alberto Pagani comes from Italy and is a professional dancer. After about 10 years of intensive training in martial arts, he left his hometown in 2012 to pursue professional training in contemporary dance. This led him from Italy to Austria, where he graduated with a major in DANCE from the Salzburg Experimental Academy of Dance – SEAD. Since 2017 he has been a dancer in various productions of the Salzburg Festival.
Already during his training as a dancer Alberto Pagani has experienced the benefits of Pilates first hand. It allowed him to actively work on his aware-ness and helped him develop a conscious relationship between breath and movement.
Alberto Pagani's goal is to help his clients find their own their own healthiest version of themselves, using the knowledge he has acquired over the years.

zertifizierter BASI Pilates Matwork Trainer
Emily Ritterpusch
From toddler age to the young adult, Hamburg-based Emily Ritterpusch, has always practised classical ballet, jazz and modern dance with devotion.
The passion and fascination for the Pilates method of movement has been given to her by her mother, who is an established POLESTAR Pilates trainer for several decades now. Early on she was able to get to know
Pilates, the love to work on movemeent, breath and strength. Emily Ritterpusch aspires to read, perceive, understand a body and its needs. With great dedication she brings energy work and body awareness training to her clients and fellow human beings. In her work she therefore follows a holisitc approach, combining the inner and outer layers, the body and mind, of their clients.
With her, everything is moving!
licensed POLESTAR Pilates trainer

 
Sandra Müller
Sandra Müller was born and raised in Switzerland. She completed her training as a professional contemporary dancer in Berlin. Sandra Müller has been working as a freelance trainer since her graduation and got her certificate in Pilates 2013. Fascinated by the versatile development of the human body in motion, she takes care of a harmonious connection between body and mind during her creative and powerful lessons.
Licensed Pilates on Mat trainer

Certified Stage Dance
Lea Schöllkopf
Lea Schöllkopf grew up in Southern Germany and trained as a physiotherapist in the city of Waldenburg. Here she also completed her education as a Pilates trainer with Anette Alvaredo. She took the Pilates apparatus training at STOTT Pilates in Munich and moved to Berlin in order to study manual therapy and osteopathy.

Lea's approach can be described as a therapy of movement. An active therapy can reach its limits, this is when the patient can benefit from therapeutic support. But here, too, she has made the experience that the better the understanding of the symptoms and the feeling for one's own body, the better the success of the therapy. This also leads to the realisation that health-oriented habits can be integrated into everyday life.

Trained physiotherapist, manual therapist

Currently in training for osteopathy

Qualified sports and gymnastics teacher/sports therapist

Qualified Pilates trainer (mat, reformer, chair, barrel, Cadillac)
OFFICE MANAGMENT
Besides training, treatments and the therapeutic measures, there are other activities to be fulfilled and we are grateful for Annette Winistörfer and Victoria Jelken's support, organisational talent and humour.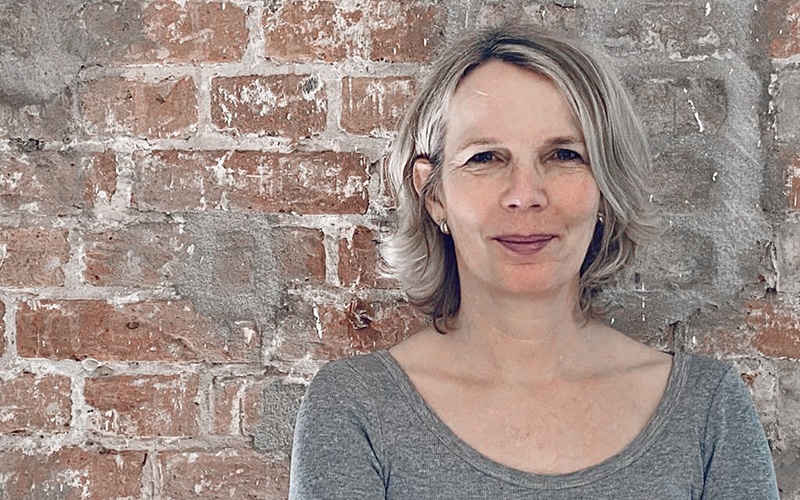 Annette Winistörfer
Born in the Rhineland, and originally coming from the hospitality industry, Annette Winistörfer has been part of the team at KIRSI SABRI BERLIN since 2020. After various year living abroad in multiple countries, she and her swiss family have now moved to Berlin.
At KIRSI SABRI BERLIN, she particularly enjoys the contact with people and the diverese elements of her work. She appreciates this variety and the contact to patients and pilates class participants.
Annette Winistörfer is happy to be able to help so many people with their health and is always there for your questions or suggestions.
Victoria Jelken
Victoria Jelken is a true Berliner and has been part of the KIRSI SABRI BERLIN team since 2020. Before that, she worked for 20 years as a team and office manager in a major accounting firm. She has been practicing Pilates since 2014 and continues to be a big advocate of this practice. Victoria especially appreciates the training on the Pilates equipment, such a the reformer.
What she particularly likes about the small boutique studio of KIRSI SABRI is the individual and personal care for their clients/patients. Furthermore the cordial and professional interaction is adding the the joy of working here. Victoria Jelken appreciates the conversations with customers and patients and is happy to support their practice and experience.